For product companies at any stage of growth
Regardless if you are a Retailer, Wholesaler, or a Start-up Company, BCG provides the most sustainable value when compared to other sourcing agents and companies because of the premium service, level of engagement across the product life cycle, and creative, global perspective we promise our customers.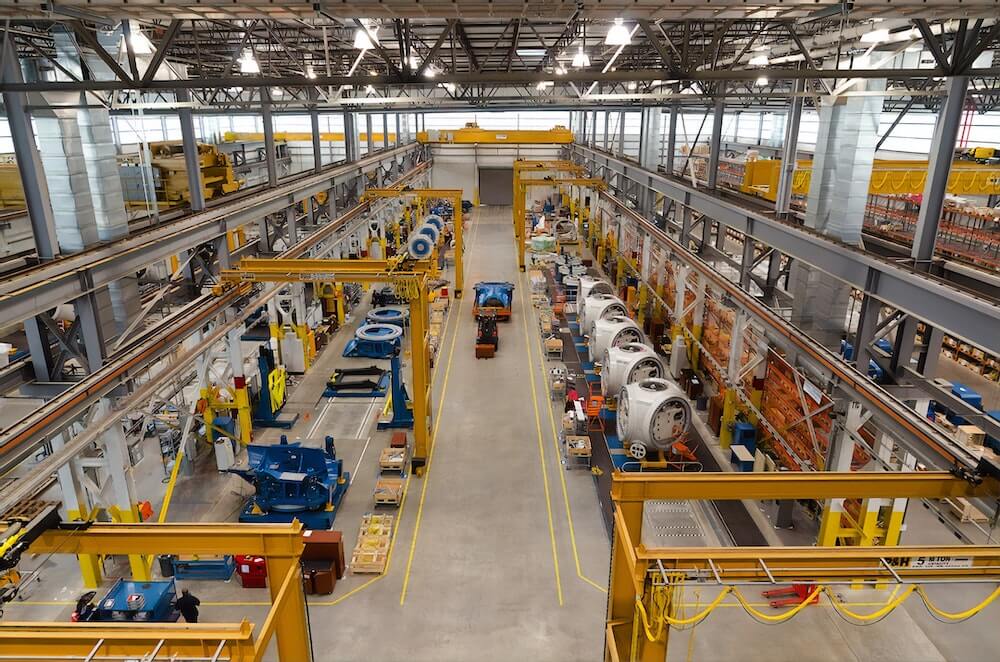 Our Core Values
Resourceful
Identification of Source of Pain
Implementation of Cure
Removal of Muda
Cost Efficiencies
Adapt
Assessment of Landscape
Strategic Supply Chain Solution
New Markets
Problem Solving
Innovate
Brand Assessment
Design Improvement
Lean Production
BCG Eco-System
BCG International Benefits
As your Sourcing agent, we always act with the utmost accountability. In a fast evolving landscape in Asia, we see this as central to the trust that we build with our clients.
Our offer includes a wide range of flexible options to enhance your ability to manage and engage with Asian suppliers.
With a stringent and exhaustive audit process, we will ensure you have visibility of your suppliers and production runs so that any issues can be addressed upstream before shipment.
We know what it takes to operate in Asia. We know the challenges of buying from Asian manufacturers and are well placed to help you manage these suppliers to ensure that you leverage the benefits.
We'll guide you along every step of the supply chain ensuring that we deliver the insight and visibility to enable you to make impactful decisions with a customized solution for your sourcing operations in Asia.
With a passion for delivering a high service level and a curiosity for finding the right solution for you, our people are at the core of what we do.